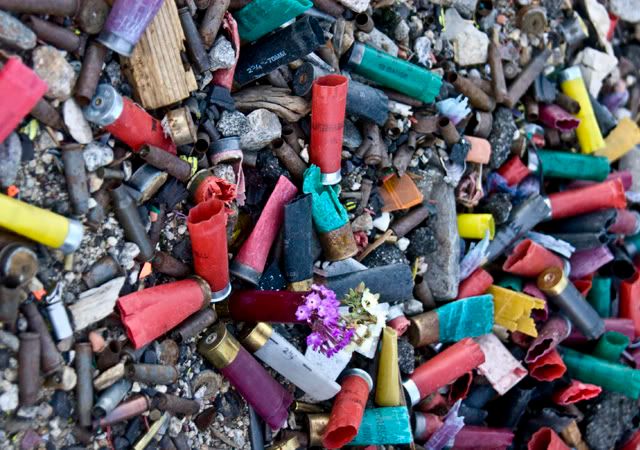 I'm sick. I've been sick for three days now. I think I am going to die soon, so to all my friends, I wish I had taken my short time on this earth to say I love you.
But I didn't, so you will probably remember me as that asshole who didn't express his true feelings. But an asshole who could climb. I was at the Jupiter Boulders yesterday, nestled in a canyon near Palm Springs just past a shooting range. I enjoy being out in nature like this, with all the beautiful colors. One of these shells just doesn't belong here, one of these shells just isn't the same. Jake, Shira, and Jesse accompanied me there, and we fit all four of us and two crash pads (one is a mondo) in my Nissan Sentra, rocking out to ODB (god rest). I was sick so I climbed like shit, but Ian and I worked on an FA for a while before my body gave out.
Today I ordered a bagel and egg sandwich on a whole-wheat bagel (I know, what a hippy). The ignoramus behind the counter didn't give me the whole-wheat oat bagel, but instead the whole-wheat raisin bagel. Raisins and egg. Did you hear that? Raisins and egg. Disgusting.