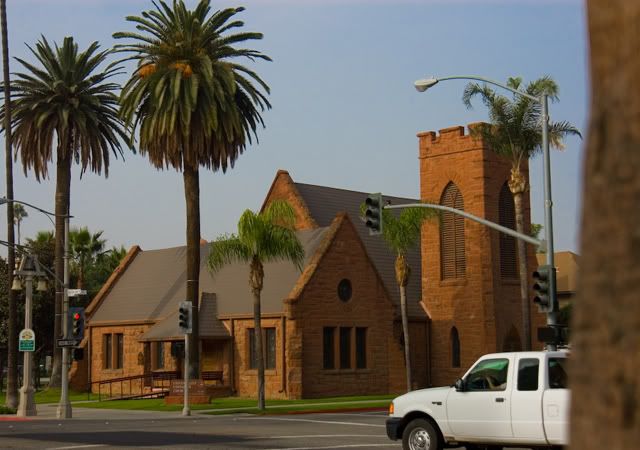 I've been gimping all week because of this damn church. Proof there's a god, a limpy knee as punishment for rock climbing? I could swear this wasn't the worst thing happening in the world saturday night, but he singled me out to be made an example of. At least I got a shitty
photo
- Jake and I on top, a first ascent of the South East Ridge of the Riverside Episcopal Church (5.3).
I think I tweaked it a little during the competition, I seem to recall some pain when it was finished. I did really well, at least if the goal was falling and tearing off chunks of skin. My two year comp hiatus seemed...long. You've got to see the
results
, 11th place in a local comp, yeah.
Then I might have had some beers. This is actually quite amazing. I had 10 pints of relatively dark premium, all somewhat equivalent to a new castle. A pint is 20 ounces, so that's the same as nearly 17 beers. At 150 calories each, I drank 2,500 calories of alcohol, an entire days worth. I seldom even eat that many. No wonder I rushed through the pain like a hyena, I woke up and couldn't straighten my leg.
UPDATE: It took a physics Ph.D. to correct me, but there are only 16 ounces in a pint. So I only drank nearly 14 beers at 2,000 calories. His conclusion, I should have had more.
At some point we ended up on top of the
Riverside Museum of Art
, with a great view of city lights. Buildering always makes me feel like a night ninja. If philosophy doesn't work out - I'm sure the job market can't be any worse.